Quality and speed in one package!
Our company offers a wide range of packaging solutions that allow you to get the packaging that suits your needs. We are proud to say that we produce high quality and personalised packaging in Tartu, which also gives you faster delivery options.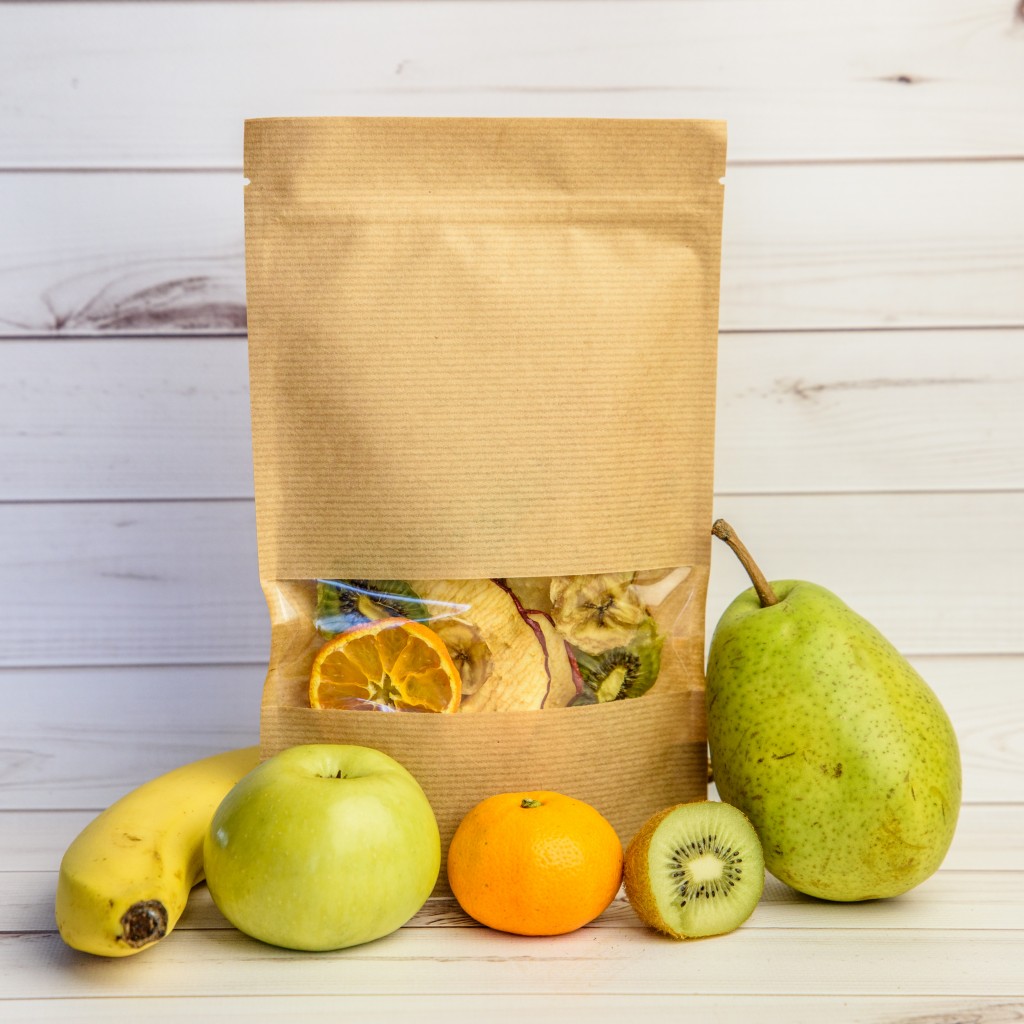 Helping to reduce the ecological footprint of our customers packaging
In order to achieve this, we have taken steps to produce packaging using sustainable and recyclable mono-materials. This approach not only aligns with our commitment to environmental responsibility but also helps to reduce the ecological footprint of your business. By offering packaging options made from compostable or recyclable mono-materials, we empower end-users to make informed choices that support eco-friendly consumption and sustainability. Furthermore, our dedication to sustainability extends beyond packaging. Our 50 kW solar farm generates renewable electricity, resulting in a significant reduction of over 34 tonnes of CO2 emissions per year. By utilizing clean and renewable energy, we actively contribute to a greener future.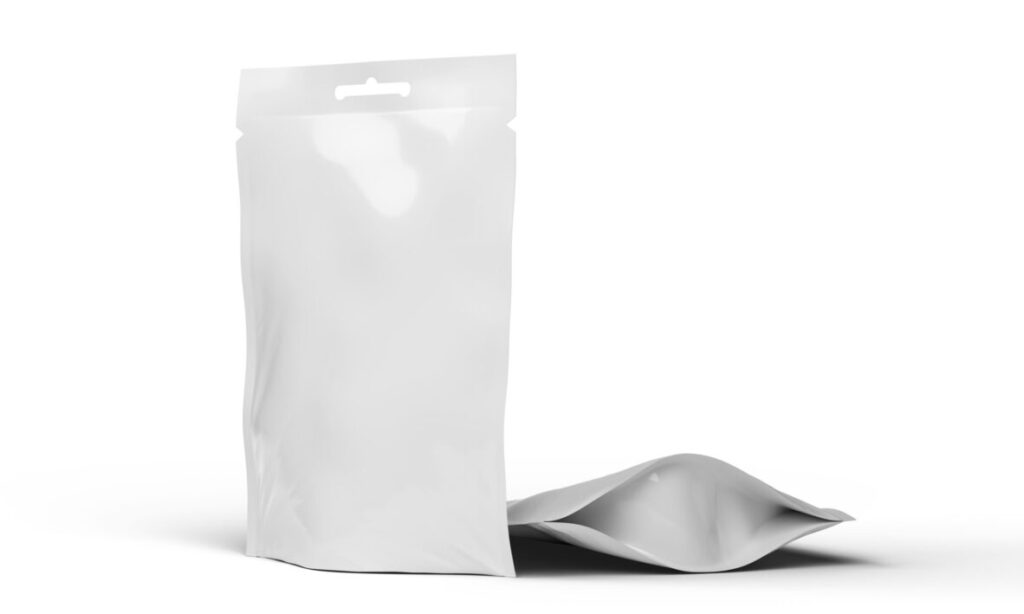 Doypack packaging is flexible, convenient and stable and is ideal for packaging a wide range of products including food, cosmetics, household chemicals and many other consumer goods.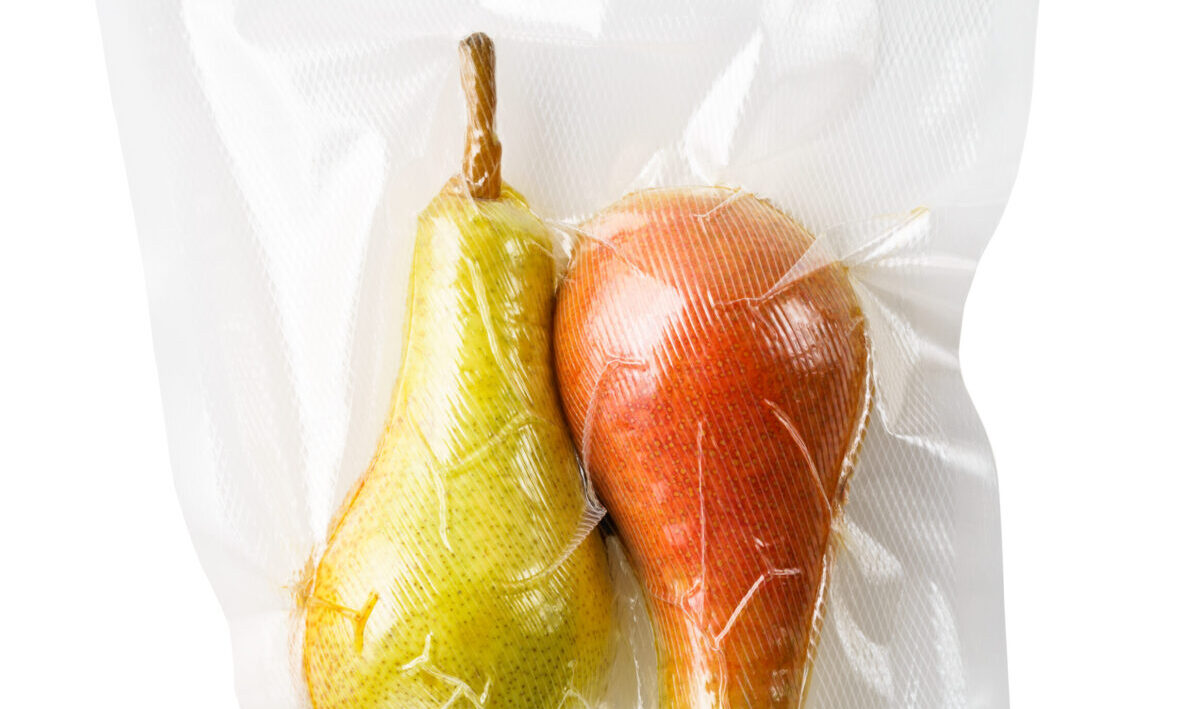 Let our experience to work for you and order all your vacuum packaging from us! We are extremely pleased and proud that for over twenty years we have been manufacturing exceptionally high quality and distinctive packaging in Estonia.
Our advantage is that you don't need to buy large quantities of packaging materials. For our loyal customers, we keep the raw materials in stock and cut them to the right size for your order.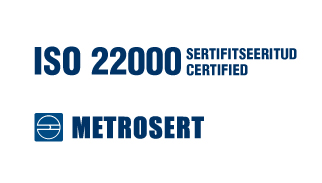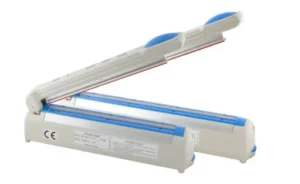 Device for welding plastic bags. In the Pacman PHT series, you will find the simplest device, the "crocodile".
The continuous sealer is suitable for closing large quantities of plastic bags and is also suitable for small-scale production. The bags pass the welding element in continuous sequence.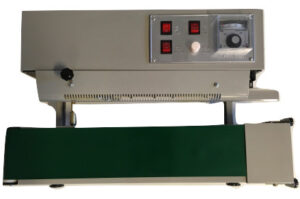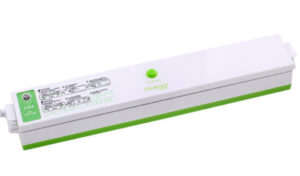 The vacuum sealer allows the food to be packed in a vacuum bag to avoid exposure to air. Suitable for meat and fish products, fruits and vegetables, cheese, pasta, coffee beans, etc.
The vacuum sealer revolutionizes food packaging by securely sealing it in a vacuum bag, ensuring that no air comes in contact with the contents. This ingenious machine is versatile and can be used to pack a wide range of products.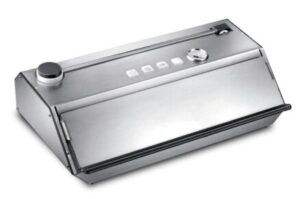 Pictures are illustrative
I am extremely satisfied with this company! Their service was of a high standard and exceeded my expectations in every aspect.
The team is professional, friendly and their product range is impressive. Prices are competitive and delivery is fast. Thank you!
The price is reasonable and the packaging fully meets my needs. I would definitely recommend this company to anyone.
Looking for the best solution?
Send us a message and we'll get back to you as soon as possible!